SPRINGWOOD DISTRICT COMBINED
PROBUS CLUB
Welcome to our club, thank you for taking the time to look at our web site
Our club is a friendly, mixed club of a maximum of 160 members. We enjoy the friendship and fellowship of like-minded people. Members can meet other active retirees from the local community.
Our club meetings are held on the 3rd Wednesday of every month at the Springwood Country Club, 84 Hawkesbury Road Springwood. The meeting starts at 10am, followed by morning tea and then a guest speaker - we finish about 12pm. Some members stay on for lunch at the club.
Throughout the year we have day trips and tours planned and these are published in the newsletter each month.
We also have several interest groups, such as scrabble, walking, games, dining, theatre and book club.
What is Probus?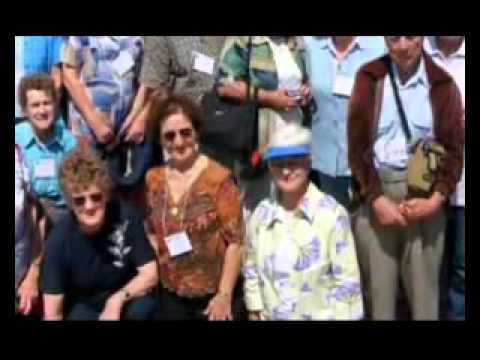 Do you think you might like to join us?
Come along as a visitor to a meeting. There will be a member at the door to meet and greet you. Prospective members can be a visitor at three meetings before deciding to join.
If we have any vacancies, you can complete a membership form and give it to the President. If we have no vacancies, then you can place your name on our waiting list. A copy of the form is on this website.
For more information contact us here.